MANUFACTURER OF COST-EFFECTIVE AND SIMPLIFIED EV CHARGING LOAD MANAGEMENT SYSTEM FOR CONDOMINIUM AND FLEET CHARGING.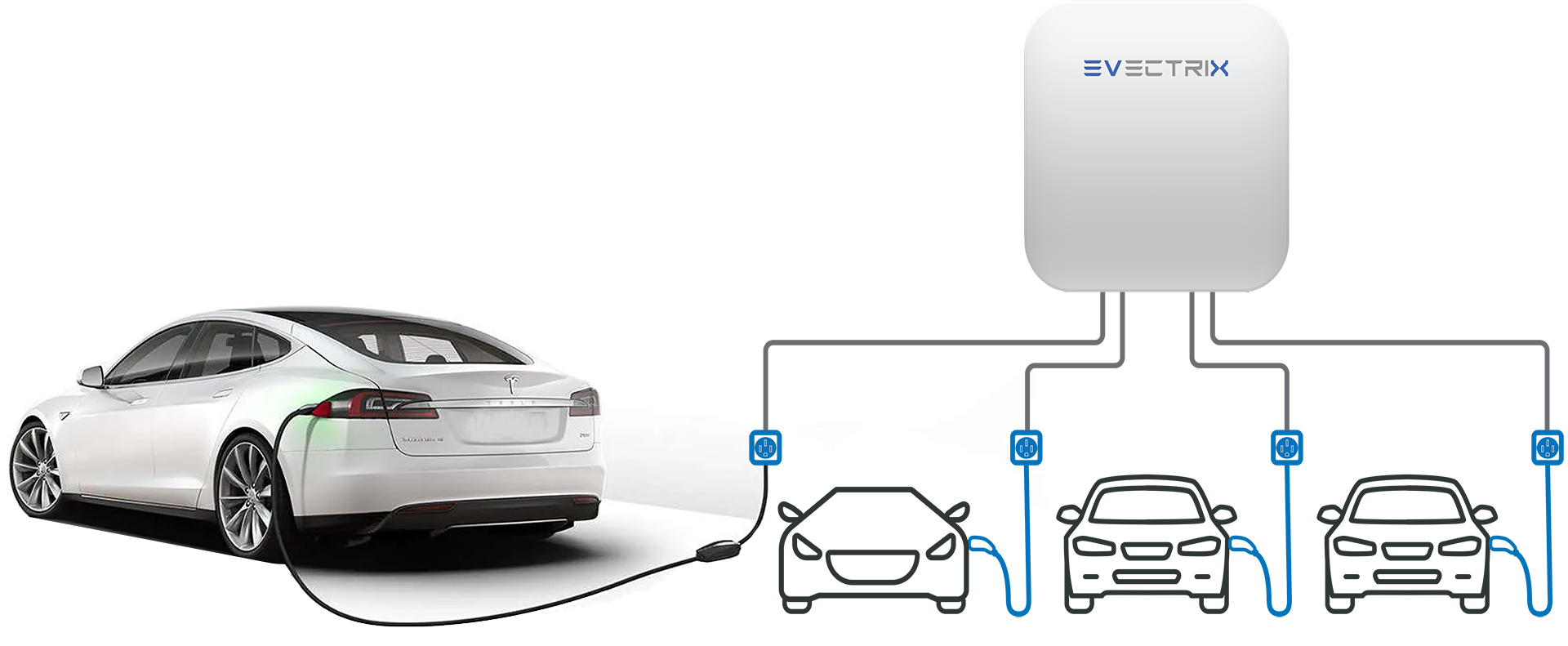 A HOLISTIC AND FUTURE PROOF EV CHARGING SOLUTION FOR A VARIETY OF APPLICATIONS
PROUDLY DESIGNED AND MADE IN BC , CANADA

DYNAMIC & SMART EV LOAD MANAGEMENT SYSTEM

COMPATIBLE WITH ALL PLUGGED-IN L2 CHARGERS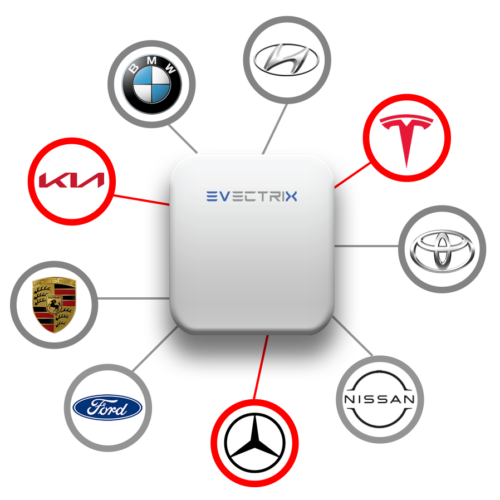 NO ACTIVATION & MONTHLEY FEE REQUIRED

COST EFFECTIVE EVEMS SOLUTION

FUTURE PROOF SOLUTION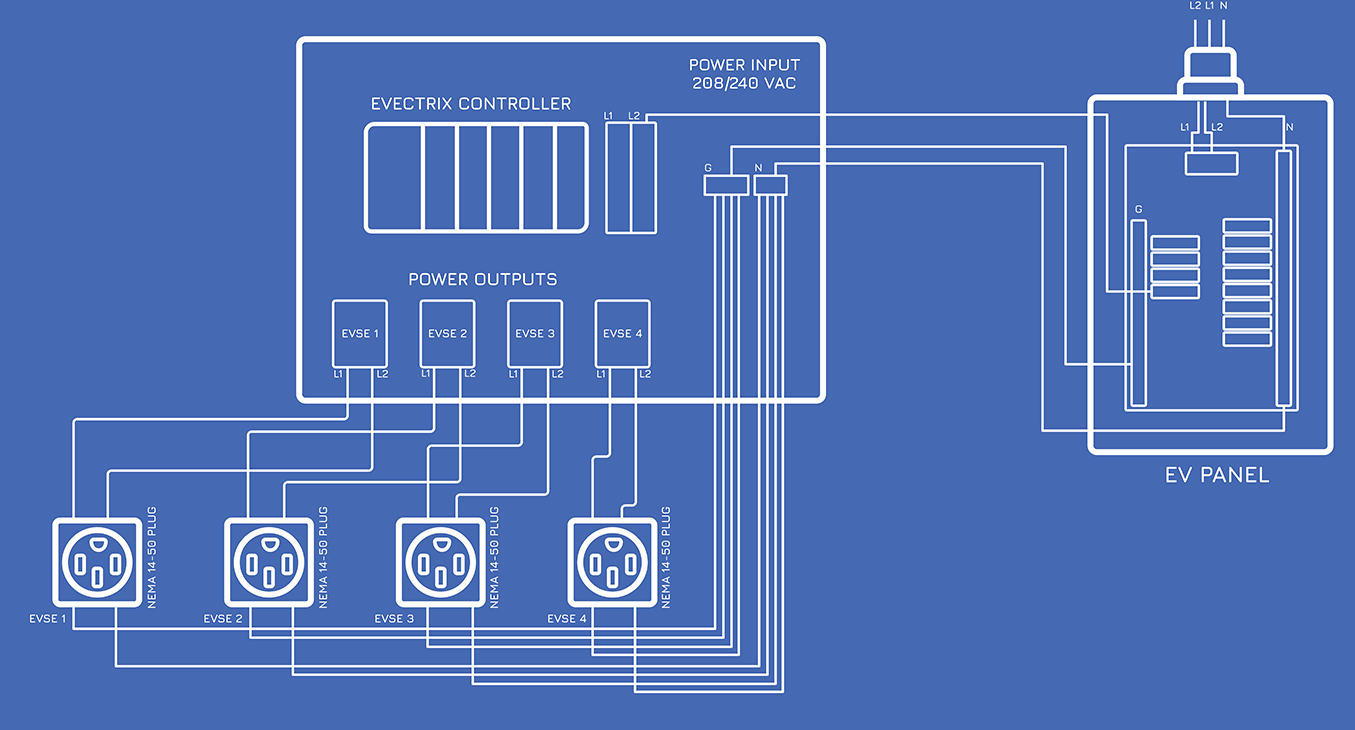 OUR SOLUTIONS
We serve a diverse clientele, including multi-residential buildings, hotels, condos, commercial buildings, fleet charging sta-tions, and electric buses. Our innovative EV charging solutions address the unique needs of each sector, providing hassle-free installation, optimal charging, and exceptional reliability.